Craft brewery & restaurant in Dover, Ohio
Our unique craft beers brewed in dover, ohio
At Hoodletown Brewery, we offer beer that caters to every taste. Discover your new favorite ale, stout, IPA or lager. We also offer seasonal brews that will surprise and delight your tastebuds.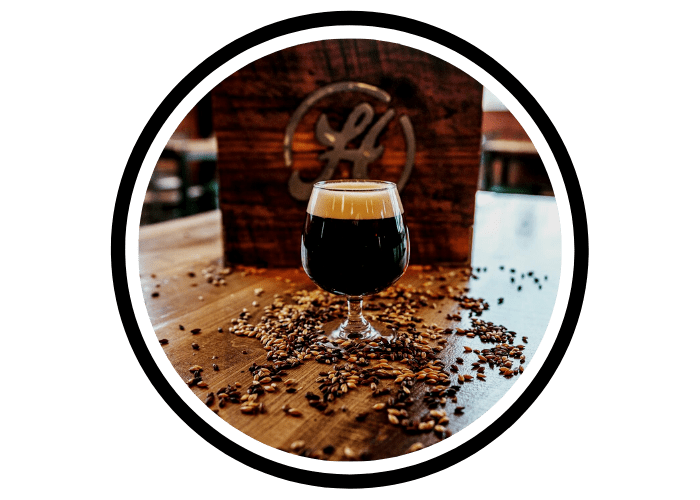 To us, Hoodletown Brewing is all about community and the gathering of people together in a relaxed atmosphere. It's about fun and good times. Sharing stories of the past and making memories for the future.
Classic bar food with a twist
Hoodletown offers the classic bar food you crave, while adding surprising flavors to elevate your plate. Our menu includes sandwiches, flatbreads, salads and an awesome mix of appetizers and snacks. Each week, we offer a special menu item too!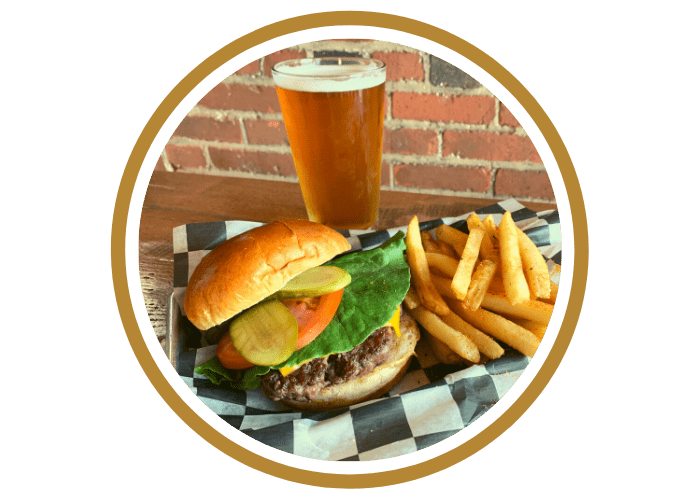 We host regular Euchre tournaments. Join us for an upcoming event.
Get the latest updates on beer, food, events and more!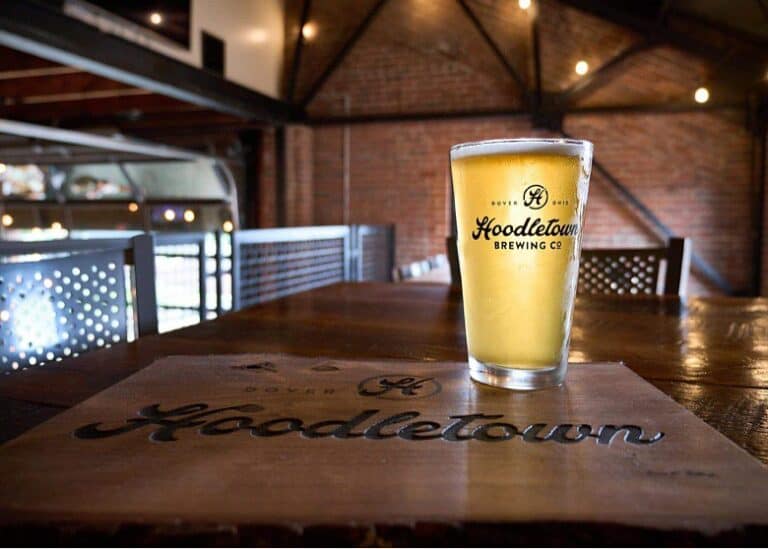 New Brews
This new beer is a crisp and classic Belgian with a bright lemon and white pepper finish.
Read More »
New Brews
This IPA is brewed with oats, lactose, lime, and vanilla to result in a delicious balance between citrusy and creamy!
Read More »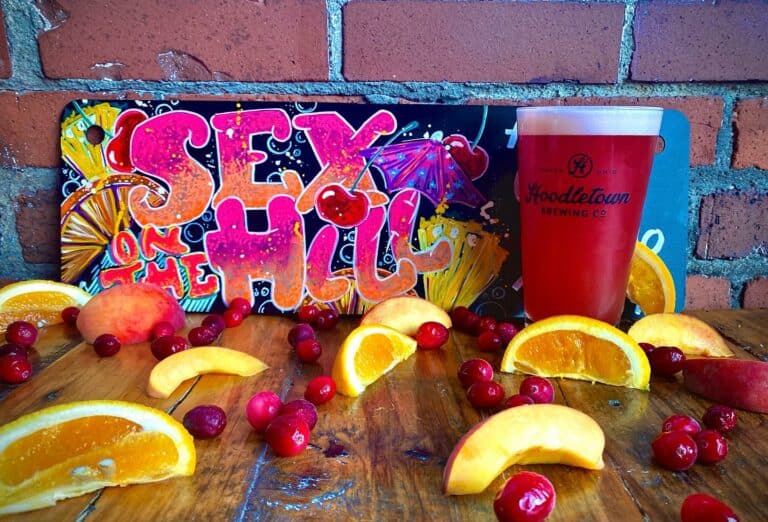 News
This fruited beer takes our Hoodle Hill Cream Ale to the next level by adding loads of tangerine, peach, and cranberry purée!
Read More »